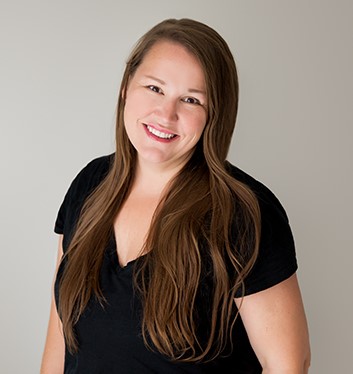 Dr. Nichole Hardy Swann
Dr. Nichole Hardy Swann received a Doctor of Clinical Psychology degree in 2016 from the Florida School for Professional Psychology, an APA-Accredited institution. She also attended an APA-Accredited internship program at Broughton State Hospital. Dr. Swann specializes in work with children. Specifically, she works extensively with children suspected of neurodevelopmental disorders such as autism spectrum disorder, ADHD, language disorders, intellectual disabilities and learning disorders. Dr. Swann is currently pursuing certification as a BCBA (Board Certified Behavior Analyst) in order to provide behavior-analytic services for individuals with autism.Dr. Swann is a member of INSAR and has attended international conferences on autism research. She has also undergone advanced training for the Autism Diagnostic Observational Schedule – 2nd Edition (ADOS-2) at the University of California San Francisco. Her dissertation focused on the detection and differentiation of autism spectrum disorder in adult populations. Dr. Swann also has specialized training in EMDR and Dialectical Behavioral Therapy (DBT). In addition to her work at Pediatric Psychology Services of Colorado, Dr. Swann enjoys traveling, cooking and working closely with dog rescues. She also speaks French fluently.
Mary Knutson
MA, CCC-SLP
Mary attended the University of Colorado and received her BA in 1993 and her MA in communication disorders and speech sciences in 1995. She received another MA in reading from the University of Northern Colorado in 2002. Her advanced training includes certification as a Lower Elementary Montessori Teacher from the University of Oklahoma, teaching at Montessori for 13 years (three of which were for a kindergarten and first grade combined class and the other 10 for a first, second and third grade combined class; she esepcially enjoyed working with the younger children!), the completion of a 27-hour Simon Says seminar in 2018 (Orofacial Myofunctional Therapy for Speech Therapists) and a certification in providing Simon Says myofunctional programs, including Tongue Tips (for tongue thrusts) and Thumbs Up! (for thumb suckers).
Mary holds a Certificate of Clinical Competence (CCC) from the American Speech Language Association and is a member of the International Literacy Association and the Colorado Chapter of the International Reading Association. She also holds two state licenses from the Colorado Department of Education: a special services license and an elementary education teaching license (K through 6) with a special education generalist (5 to 21) endorsement. She further holds a state license from the Office of Speech Language Pathology Certification as part of the Colorado Division of Regulatory Agencies – Division of Professions and Occupations.
Mary has spent her entire 25-year career in the public school system in addition to privately working with some students. She considers herself a lifelong learner and has completed hundreds of hours of continuing education over many years, and she still frequently attends webinars and conferences. She has even received the ASHA Award for Continuing Education (ACE) for completing and meeting continuing education requirements (70 contact hours) in less than the required 36-month period.
Mary's goal as a speech language pathologist is to help children develop strong communication skills at whatever level each individual child needs. As a speech language pathologist in an educational setting, her overall goal has always been to instill a love of learning in all of the students she works with. She loves to give children the tools to become active advocates for themselves.
Mary is a native Coloradan born and raised in Boulder. She moved to the Roaring Fork Valley over 25 years ago and loves the mountains! She is married to her husband, Bruce, who is from the Boston area. They have two fur babies, Riley and Rissa, and they love to visit Bruce's parents on Cape Cod in the summer. Mary's hobbies include reading, cooking and sewing, but when the weather warms up, she spends a lot of time on her bicycle and in the yard.
Stephanie Manion
PsyD
Dr. Stephanie Manion has been working in the field for over seven years, and whenever an opportunity to learn more about neurodevelopment presents itself, she takes it! She received her PsyD in clinical psychology with an emphasis in neuropsychology in 2019 from Ashford University. Before that, she received her BA in psychology from New Mexico State University in 2008 and her MA in general psychology from the University of the Rockies in 2013. She also holds certifications in SMART Recovery and Becoming a Love and Logic Parent.
As a mother of two neuro atypical children, Dr. Manion knows how difficult it can be for parents to find answers about their children's development and behavior. She therefore aims to provide accurate diagnoses and helpful and informative recommendations to families using the most valid and reliable assessments available and by working with other professionals (speech, occupational, physical and ABA therapists).
Emily Bassett
MS OTR/L, Pediatric Occupational Therapist
Emily is a Board Certified and licensed occupational therapist (OT) who specializes in pediatrics and childhood development. She has extensive experience working with children who have fine motor delays, gross motor delays, sensory processing disorder, visual motor and perceptual difficulties, and developmental delays. After earning a bachelor's degree in social work from Northern Arizona University in 2003, she worked in the field for eight years and developed a passion for occupational therapy. She received her master's degree in OT from AT Still University in Mesa, Arizona, in January 2015. Upon graduation, Emily accepted a travel position to perform occupational therapy in various areas of practice in different parts of the country, including Colorado, Washington, Idaho and Alaska. Emily believes strongly in collaborating with others and using a multidisciplinary approach to better assess and treat the children and families in this community. When Emily is not playing with kids and practicing her craft, you can find her exploring the outdoors with her husband and two children.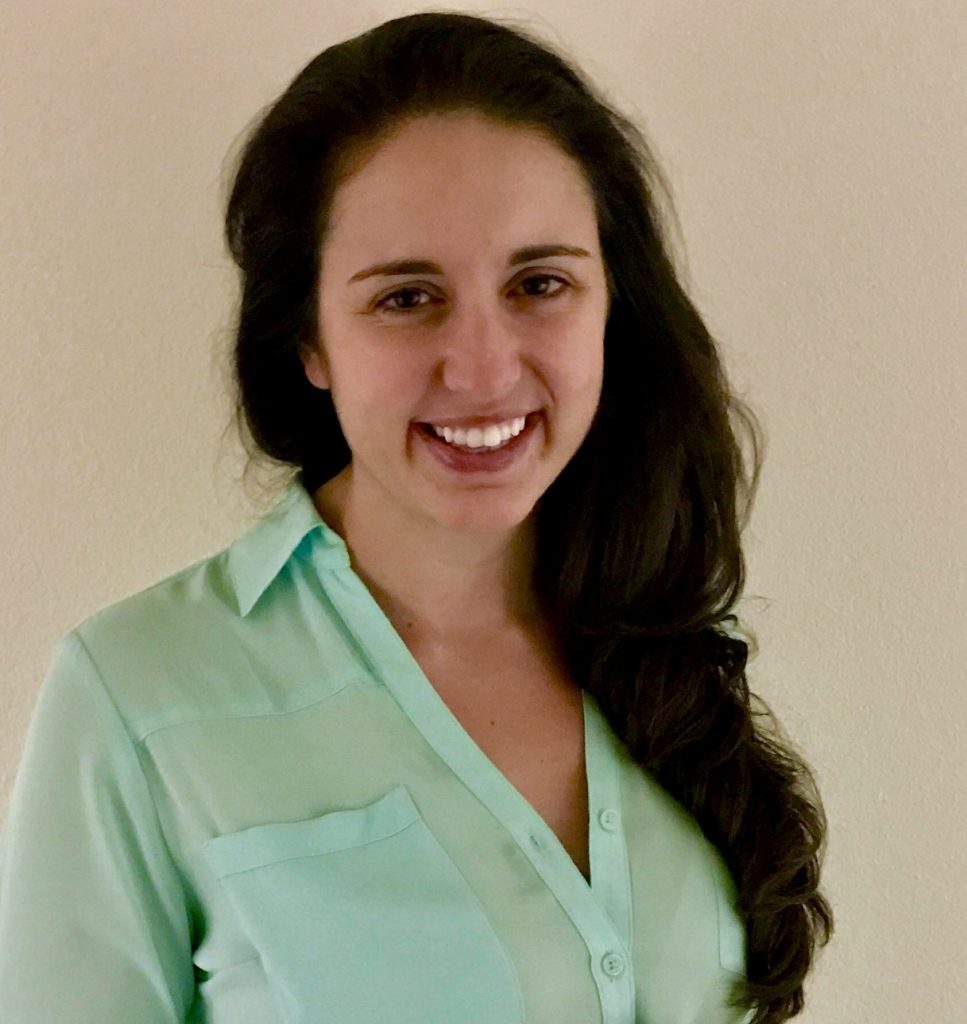 Danielle Barmann
Occupational Therapist and Specialty Therapy Director
Danielle Barmann graduated from Nova Southeastern University in 2016 and has been working as a pediatric therapist in Colorado ever since. She specializes in feeding therapy, cognitive adaptations, dyslexia, social pragmatic difficulties and social emotional problems.During her free time, Danielle enjoys skiing with her dog, Tucker, hiking and cooking with friends.