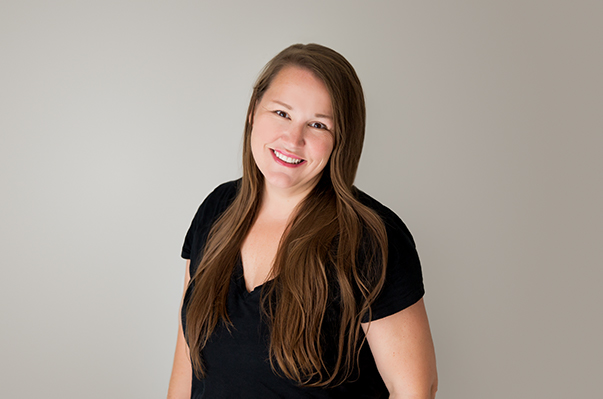 Dr. Nichole Hardy Swann
Dr. Nichole Hardy Swann received a Doctor of Clinical Psychology degree in 2016 from the Florida School for Professional Psychology, an APA-Accredited institution. She also attended an APA-Accredited internship program at Broughton State Hospital. Dr. Swann specializes in work with children. Specifically, she works extensively with children suspected of neurodevelopmental disorders such as autism spectrum disorder, ADHD, language disorders, intellectual disabilities and learning disorders. Dr. Swann is currently pursuing certification as a BCBA (Board Certified Behavior Analyst) in order to provide behavior-analytic services for individuals with autism.
Dr. Swann is a member of INSAR and has attended international conferences on autism research. She has also undergone advanced training for the Autism Diagnostic Observational Schedule – 2nd Edition (ADOS-2) at the University of California San Francisco. Her dissertation focused on the detection and differentiation of autism spectrum disorder in adult populations. Dr. Swann also has specialized training in EMDR and Dialectical Behavioral Therapy (DBT). In addition to her work at Pediatric Psychology Services of Colorado, Dr. Swann enjoys traveling, cooking and working closely with dog rescues. She also speaks French fluently.
If you have any questions about Pediatric Psychology Services of Colorado or would like to schedule an appointment with our psychologist, Dr. Nichole Swann, please call today at 970-924-0484 and learn more about mental health care in Glenwood Springs, Colorado.