Knowing where to go and who to turn to for getting your child the help they need can be overwhelming and even frustrating. Our team at Swann Clinic for Behavioral Health understands the challenges of finding specialists you can trust, and we want to assist you however we can. To learn more about our services and therapy options for pediatric behavioral health in Glenwood Springs, Rifle and Grand Junction, Colorado, please call 970-665-4744 to schedule a visit with our Board Certified Behavior Analysts (BCBA) and team of psychological professionals. Dr. Swann and Michele Gonzales, BCBA, would be happy to discuss what we can provide. We are excited to get to know you and your child better!
Our behavior analysts really do love kids! We feel so fortunate to work with children because they are always so much fun and brighten our day. We are excited to introduce ourselves and learn more about you and your child!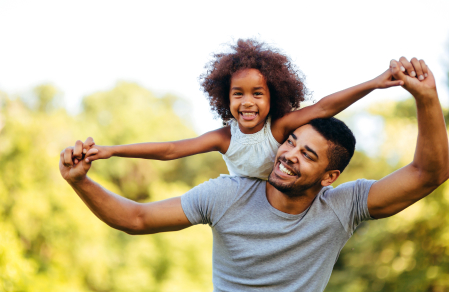 Applied Behavior Analysis (ABA)
Applied behavior analysis is the most trusted treatment for autism. Our behavior analysts have been trained in this innovative approach and can customize your child's treatment according to their individual strengths and challenges.
Resources for Behavioral Health
We understand how much you want to help your child, and we want you to know you are never alone! We are here to be a resource for you whenever you need us, and we can also recommend books or other aids you can use at home.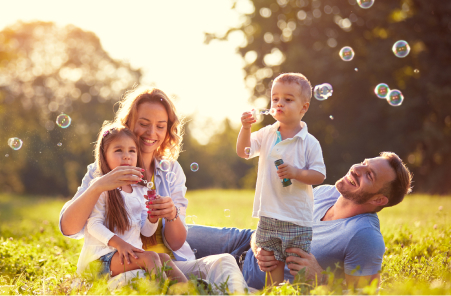 We are here for you and your child!